AUGUST 2021
Located in the heart of Tsim Sha Tsui, Indian and Arabic restaurant and bar Tagline offers a contemporary take on India's vibrant food culture, blending Awadhi and Mughlai cuisine on the menu while the bar offers Middle Eastern cuisine and Arabic bites.
November 2022
Whilst staying true to its Indian-Mediterranean roots, this buzzing restaurant in Tsim Sha Tsui is reinventing itself with an array of new eats. Founded by chef and nutritionist Kiran Sukhani, head here for a taste of modern innovation as well as more traditional Indian and Arab dishes.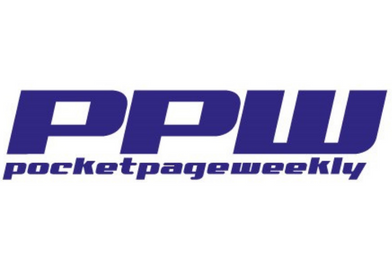 November 2022
店内に足を踏み入れるとアラブの宮廷に来たかのような、豪奢なインテリアが出迎える。ここは栄養士の資格を持つKiran Sukhani氏がメインシェフを務めるインド&アラビアンレストラン。伝統的なインド料理に、栄養士の観点からヘルシーなアレンジを加えたシェフオリジナルのメニューが楽しめる。.....