AUGUST 2021
Located in the heart of Tsim Sha Tsui, Indian and Arabic restaurant and bar Tagline offers a contemporary take on India's vibrant food culture, blending Awadhi and Mughlai cuisine on the menu while the bar offers Middle Eastern cuisine and Arabic bites.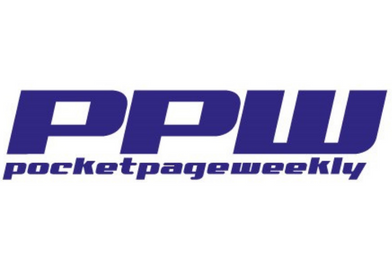 November 2022
店内に足を踏み入れるとアラブの宮廷に来たかのような、豪奢なインテリアが出迎える。ここは栄養士の資格を持つKiran Sukhani氏がメインシェフを務めるインド&アラビアンレストラン。伝統的なインド料理に、栄養士の観点からヘルシーなアレンジを加えたシェフオリジナルのメニューが楽しめる。.....
Tagline is a great spot on Kowloonside offering a fresh take on Indian and Arab dishes, and a filling, flavour-packed feast to end the week with. The weekend brunch here starts off with a Fig Salad or Tomato Soup, then your choice of one chaat (think Samosas, Tart Ragda Patties and Edamame Peanut Bhel)....